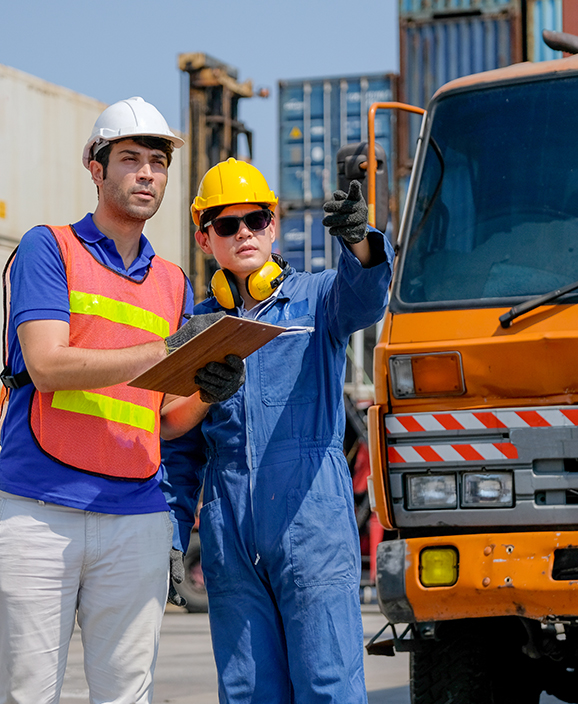 Generator Sets and Accessories
Energy everywhere
Through our generator sets we bring energy wherever it is required.
Our generator sets fleet includes machines ranging from 10 to 2150 kVA (kilovolt ampere) that can be used in any industry.
We carry out continuous maintenance on our rental fleet. All our machines comply with European regulations.
Complementary equipment and accessories such as additional fuel tanks, automatic switchboard, load banks, transformes cabins and cable kit are available if required.
All generator sets are available for sale, both new or used machines.
Our Generator Sets
---
Available kVA (kiloVolt Ampere)

from 10 to 2150 kVA
Available kW (kiloWatt)
from 8 to 1720 kW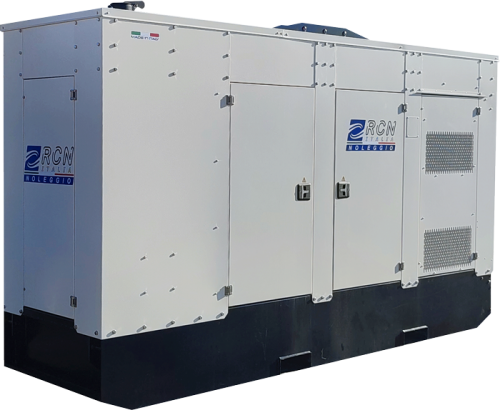 Complementary machines and accessories
We offer everything you need for generator correct positioning and efficiency.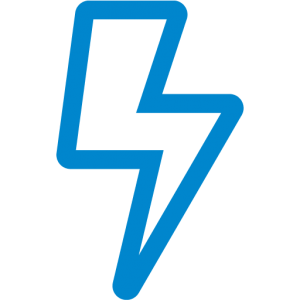 Load Banks
from 500 kW – 50 Hz – 400 V
to 1500 kW – 60 Hz – 500 V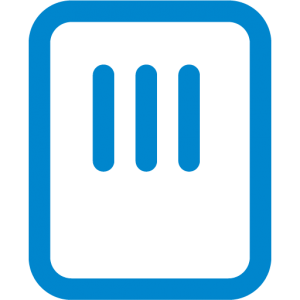 Transformes Cabins
BT/BT from 1000 to 2500 kVA
BT/MT from 1250 to 5000 kVA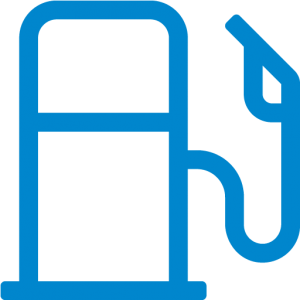 Fuel Tanks
supplementary
up to 8.000 Liters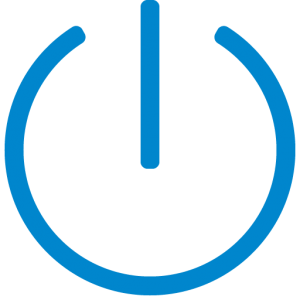 Switchboards
Automatic
from 60 to 3150 kVA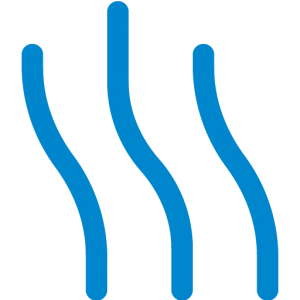 Cable Kit
Do you need technical advice?
---
If you do not know how to choose the machine, contact our team specifying your working needs.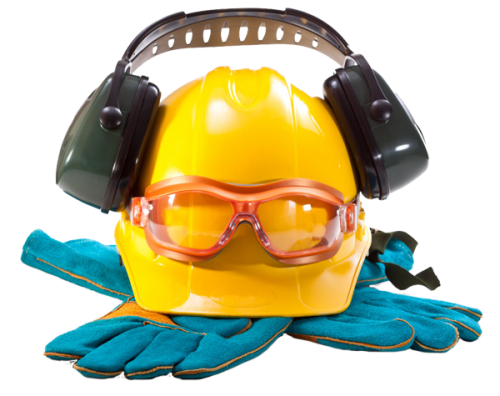 Our Industrial Machineries
Products
---