Light Towers
Always Lighting
Light towers are machines created to provide lighting in all cases where there is no illumination, mainly night working sites but also events of any nature that take place in unlit areas.
We carry out continuous maintenance on our rental fleet. All our machines comply with European regulations.
All light towers are available for sale, both new or used machines.
Lighting Surface
up to a 6000 Sqm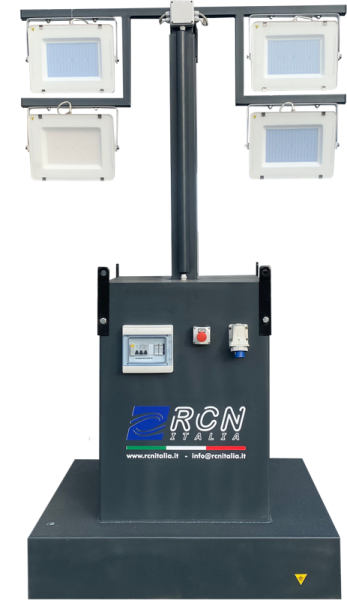 Working safetely at night
Our light towers cover an area of ​​6000 square meters and are all compliant with European regulations.
They can be supplied with an integrated generator set in order to make them totally independent.

Do you need technical advice?
---
If you do not know how to choose the machine, contact our team specifying your working needs.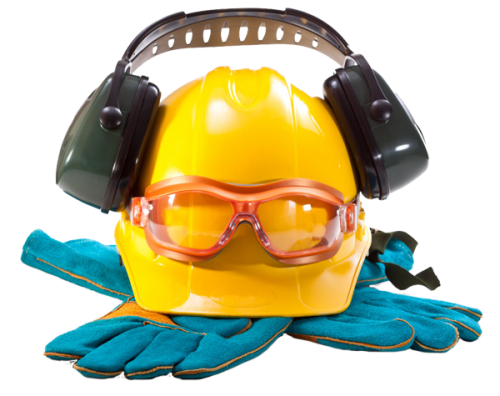 Our Industrial Machineries
Products
---