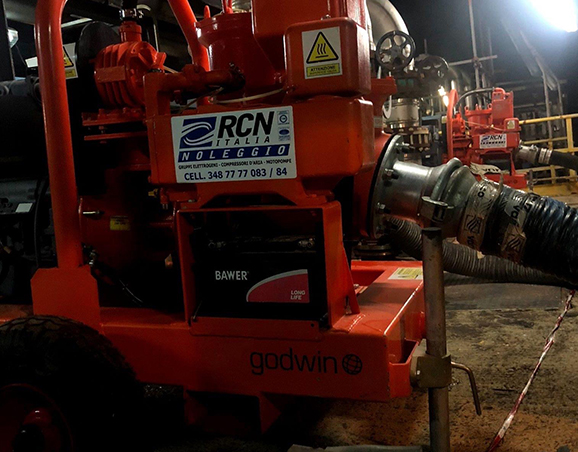 DIESEL PUMPS - ELECTRICAL PUMPS - Submersible PUMPS - Double Diaphragm Pumps
Pumps for any industry
Our pumps allows you to perform any work in any heavy-duty applications for removal of water and high viscosity fluids with solid handlings.
We carry out continuous maintenance on our rental fleet. All our machines comply with European regulations.
Complementary accessories are available if required.
All generator sets are available for sale, both new or used machines.
Diesel and Electric Pumps
Self-priming / Vacuum assisted Centrifugal pumps
Self-priming / vacuum assisted centrifugal pumps are machines for all drainage applications, even with large solid handlings. They are available with diesel or electric power supply.
The self-priming system allows the machine to start even in heavy-duty condition.

Flow
from 30 to 1200 cmh (cube meters per hour)

High
from 5 to 30 meters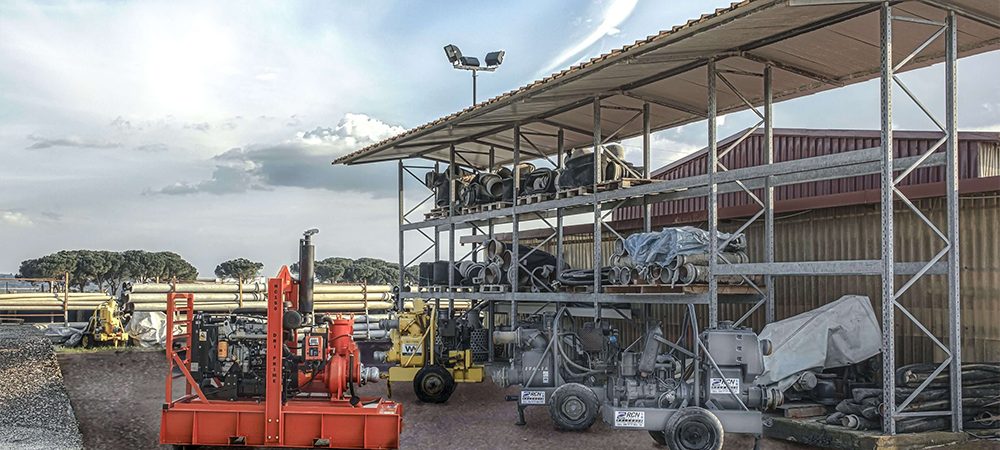 High-Head Diesel Pumps
Our high-head centrifugal diesel pumps reach greater depths than normal diesel pumps.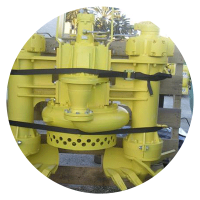 Submersible Dredging Pumps

Flow
up to 140 cmh

High
up to 14 meters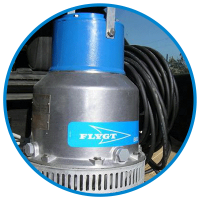 Submersible Electrical Pumps

Flow
up to 126 cmh

High
up to 30 meters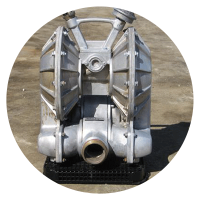 Double Diaphragm Pumps

Flow
up to 7 l/s

High
up to 60 meters
High-Pressure Electric Pump
Our high pressure electric pump provide higher pressure than normal electric pumps and it is used in industrial hydraulic tests.
Do you need technical advice?
---
If you do not know how to choose the machine, contact our team specifying your working needs.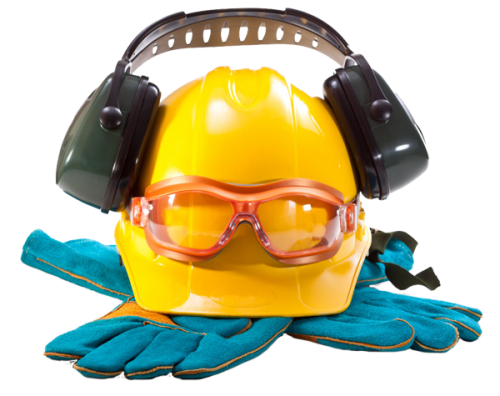 Our Industrial Machineries
Products
---